Frederic Desauw is
designer of logos and corporate branding

. By fully dedicating himself to designing logos, he is your perfect partner to create your logo.
Design of strong and unique logos tailored to your wishes.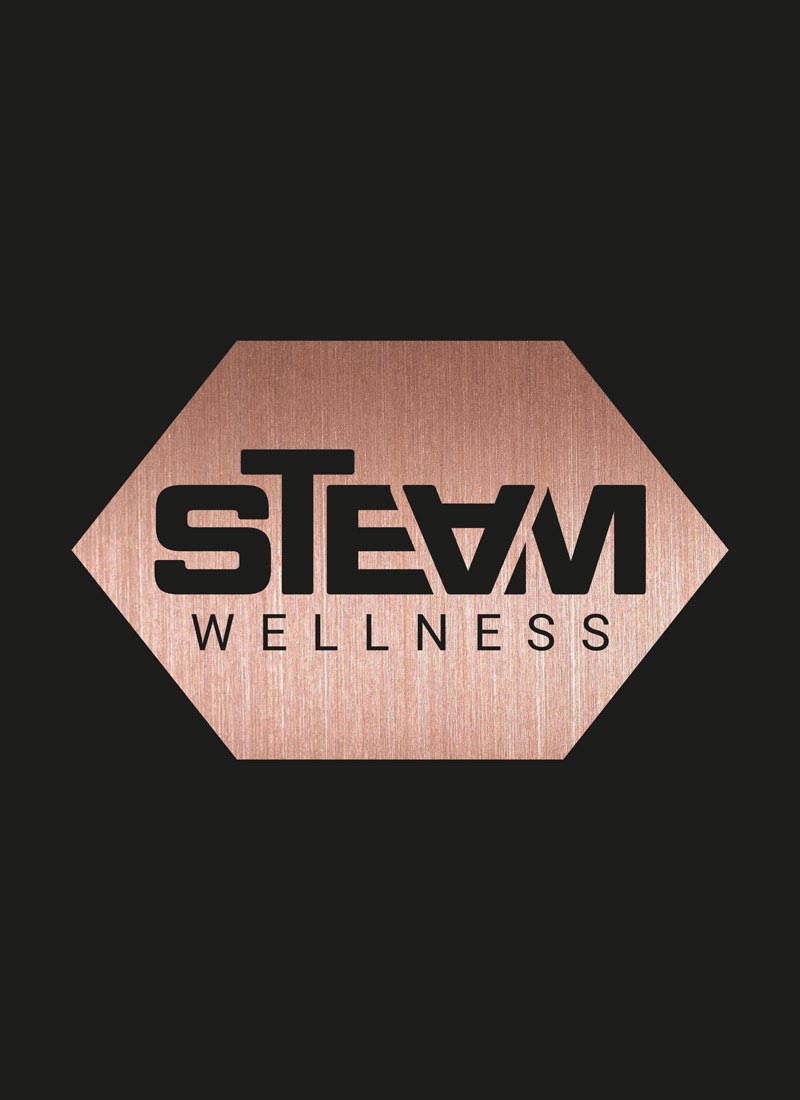 Feel free to contact me with any questions regarding your logo or corporate branding. I would love to help you out.